What's Your Home Worth?

Get a free comparative market analysis of your home's worth sent to you with no obligations.
Your First Home
Looking to purchase your first home? Click here to request a complimentary copy of Your First Home: The Proven Path to Home Ownership.

---
Welcome to the best resource to search for homes in the Antelope Valley, provided by Kalie VanMeter, Keller Williams Realty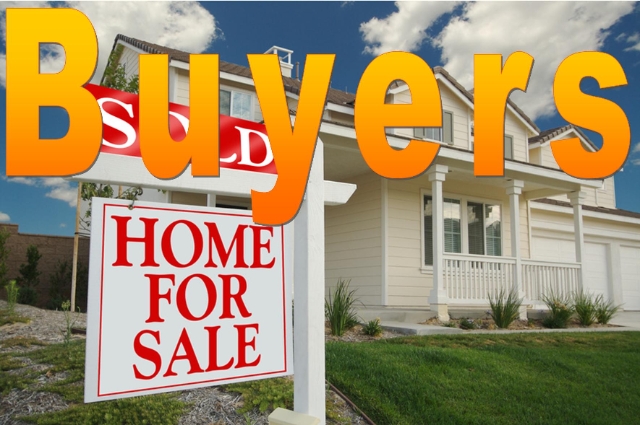 It is time to take advantage of this Market. Begin here with easy home searching tools that will give you up to date information about homes for sale in the Antelope Valley.

Loan Rates are low, home prices are low; a win win for home buyers.

Loan Options for buyers include USDA 100% Financing, VA 100% Financing, FHA 3.5% down payment, Closing Cost Assistance, Low Interest Rates, there is a loan program for you.

Invest in real estate Today.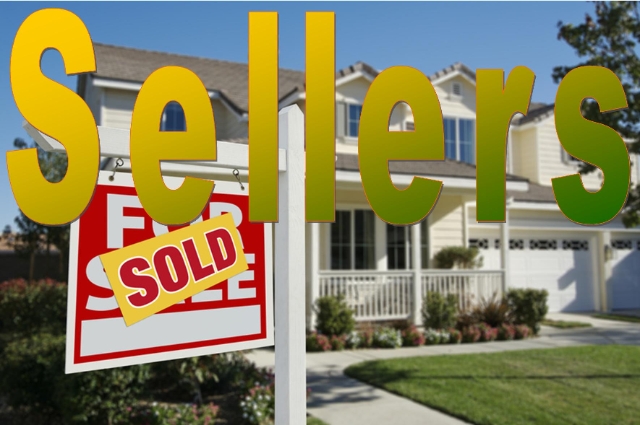 There are many benefits of short selling homes:
· The process is FREE to the home owner
· Ability to purchase next home in as little as 2 years
· Possibility for up to $3000.00 relocation cash
· Stay in home longer than with a foreclosure
· No foreclosure recording on credit report
· Postponement of trustee sale date
· Government Programs and Bailouts
Let us Help

Thanks for starting your real estate search here. This website is full of information for you whether you are looking to buy or sell.
After you have had the chance to review this information, contact me so we can tell you more about how we can help.
We appreciate the opportunity to earn your business and referrals.